Hollywood fever has gripped Indian cinema. Hollywood movies are looking to hit our market every time. If Pan Indian films come out with a huge budget to save the film industry in the time of Covid. Hollywood films are pouring out onto the Indian screen to spoil them.
The film industry has recovered from the Covid. If Pan-Indian films are scheduled, whether from the South or the North, they are affected by international projects.
Movies from Hollywood companies like Marvel, Disney, Warner Bros. will have a huge impact on our Indian film market. The main reason for this is the craze for Hollywood movies in India.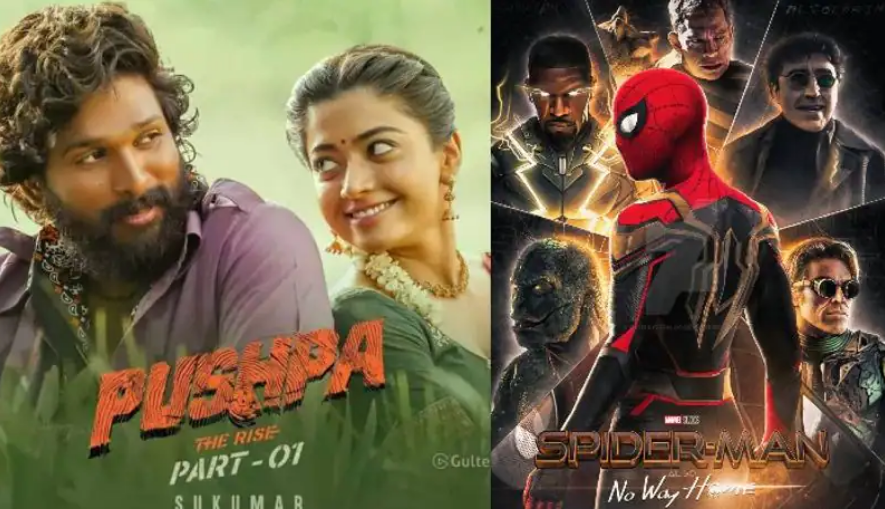 Due to this craze, they are also published in local languages. With this, our films face stiff competition from them every season. For this reason, the effect of Hollywood's share on box office revenue seems strong.
This Friday, December 24, shyam singha roy at the south level … 83 will be released at the pan india level. On top of that, The Matrix Resurrections will be released two days before. Another plus point is that Priyanka Chopra stars in this Hollywood movie.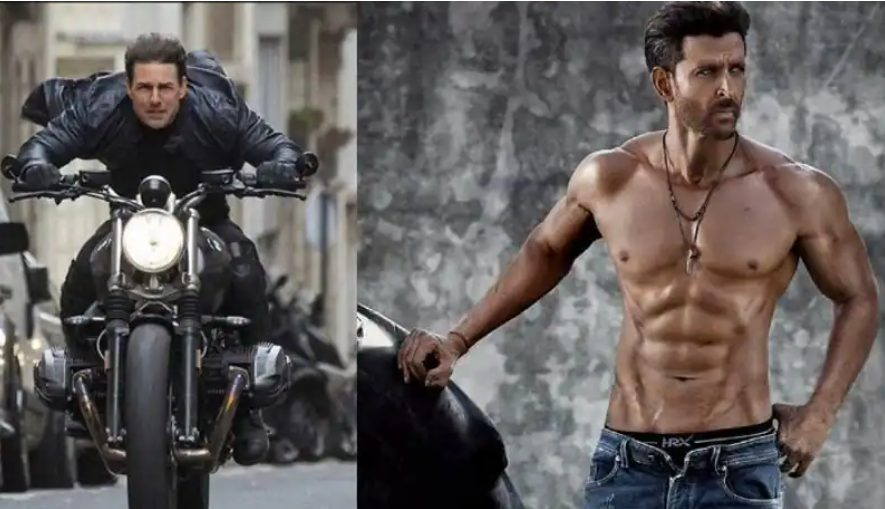 As in the case of the recent release: Pushpa: The Rise and Spider-Man No Way Home from Icon Star Allu Arjun. No other dubbed film has achieved such an opening this year at the Indian box office. What is the impact of Hollywood on the Indian market? This is the third film from crazed Hollywood production house Marvels this year.
Recently, Akshay Kumar's films have also been influenced by foreign films. Films like `Shang – Chi`, Eternals are doing well in our country. and at the same time, sooryavanshi was released. Hollywood movies emphasizing breaking records are making a silent entrance.
Also next year, many Hollywood films will target the Indian market. Batman, directed by Matt Reeves and played by Robert Pattinson, is set to release worldwide on March 4. Bachchan Pandey, starring Akshay Kumar and Kriti Sanon, arrives at the Indian box office on the same day. Again, Akshay's film is not without Hollywood issues.
Hollywood is going to have a strong influence on films in all languages, be it the South or the North. The highly anticipated KJF action film: Chapter 2 will be released on April 14 at the Pan-Indian level. Aamir also announced the release of the Bollywood film Lal Singh Chadha on the same day.
Not only that, Fantastic Beasts is set to enter the box office ring on the same day. A day apart is April 15, Warner Bros. is about to go out
But here's a little twist, if Covid Third Wave happens in the meantime, it's going to be a huge blow to all of these movies.
Recently, Hrithik Project announced a September 30 release date. Coming as a Hindi remake of the Tamil blockbuster vikram Veda, this film is going to be a big hit. From Hollywood – Mission Impossible 7, starring Tom Cruise, will also be released on the same day.