Since its release last week on Netflix, Badhaai Do held the No. 1 spot in India until March 20 and was in the Global Top Ten in the non-English film category. In fact, Badhaai Do is the sixth Indian film this year to make it into the platform's global top 10 as Indian content increasingly finds a huge audience overseas.
DESI FILMS AND SHOWS TAKE GLOBAL OTT RANKING
In the past two and a half months alone, six Indian-language films and two series have entered Netflix's Top 10, which is released weekly. These include Minnal Murali (Malayalam), Sooryavanshi (Hindi) and Badhaai Do (Hindi) among other films; and Yeh Kaali Kaali Ankhein: Season 1 and Fame Game: Season 1 in the TV series category.

Similarly, Gaurav Gandhi, Country Head, Amazon Prime Video India said last year, "Our Indian Amazon Originals are enjoying incredible popularity both in the country and outside India. In fact, one in five viewers of these shows comes from outside the country.

According to the CII Big Picture Summit 2020 report by BCG (Boston Consulting Group) and CII (Confederation of Indian Industry), the growing acceptance of Indian content by global audiences includes, but is not limited to, the Indian diaspora of more than 32 million people. distributed in several countries. Countries with a large population speaking the Indian language – such as Bangladesh (Bengali), Mauritius (Bhojpuri), Nepal (Maithli and Bhojpuri), Singapore (Tamil), etc. – also consume Indian content, the report says. Karan Bedi, Co-Chair of the CII Sub-Committee on OTT and Digital Content and CEO of MX Player, says, "MX Player shows are popular in countries like Bangladesh, US, UK, UAE Arab States, Canada and Australia. We focus on India Diaspora in these countries and the content is also curated for global audience.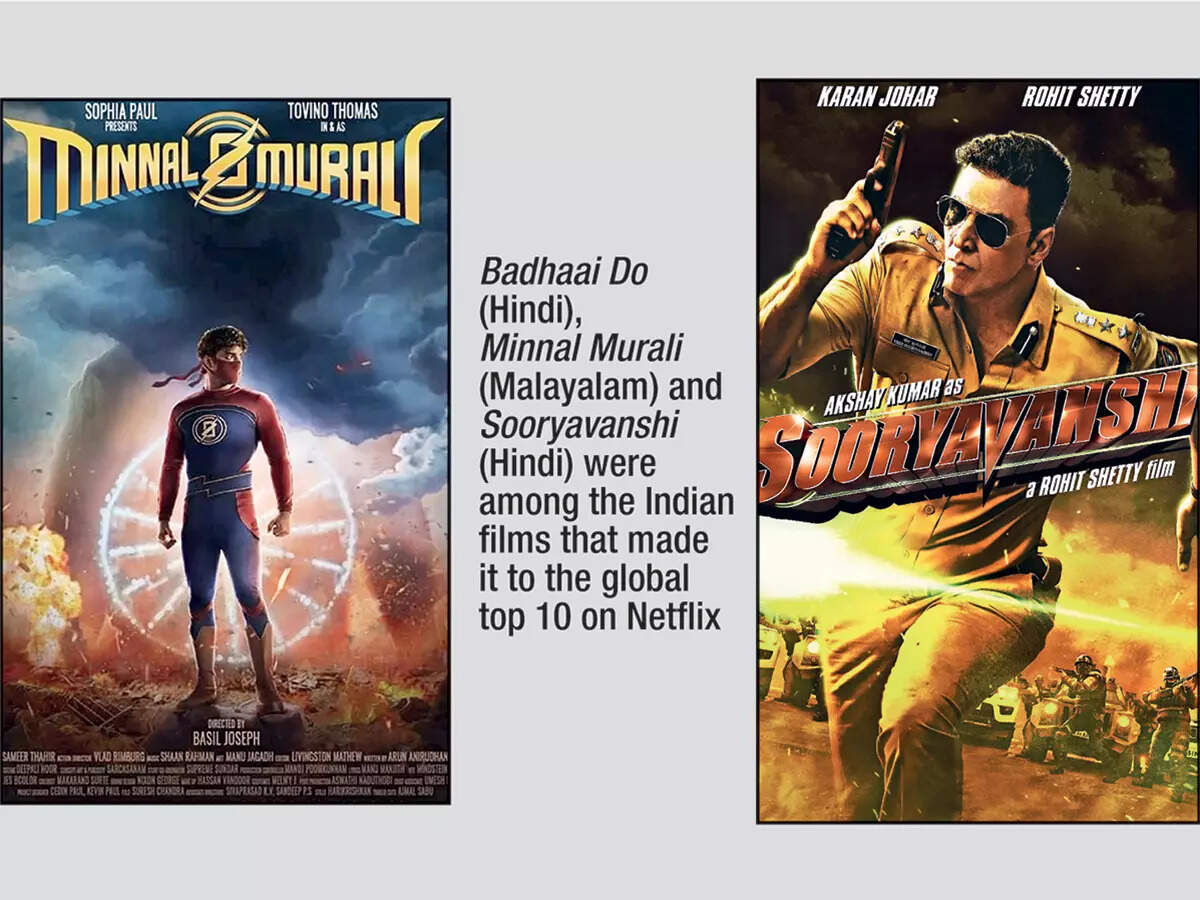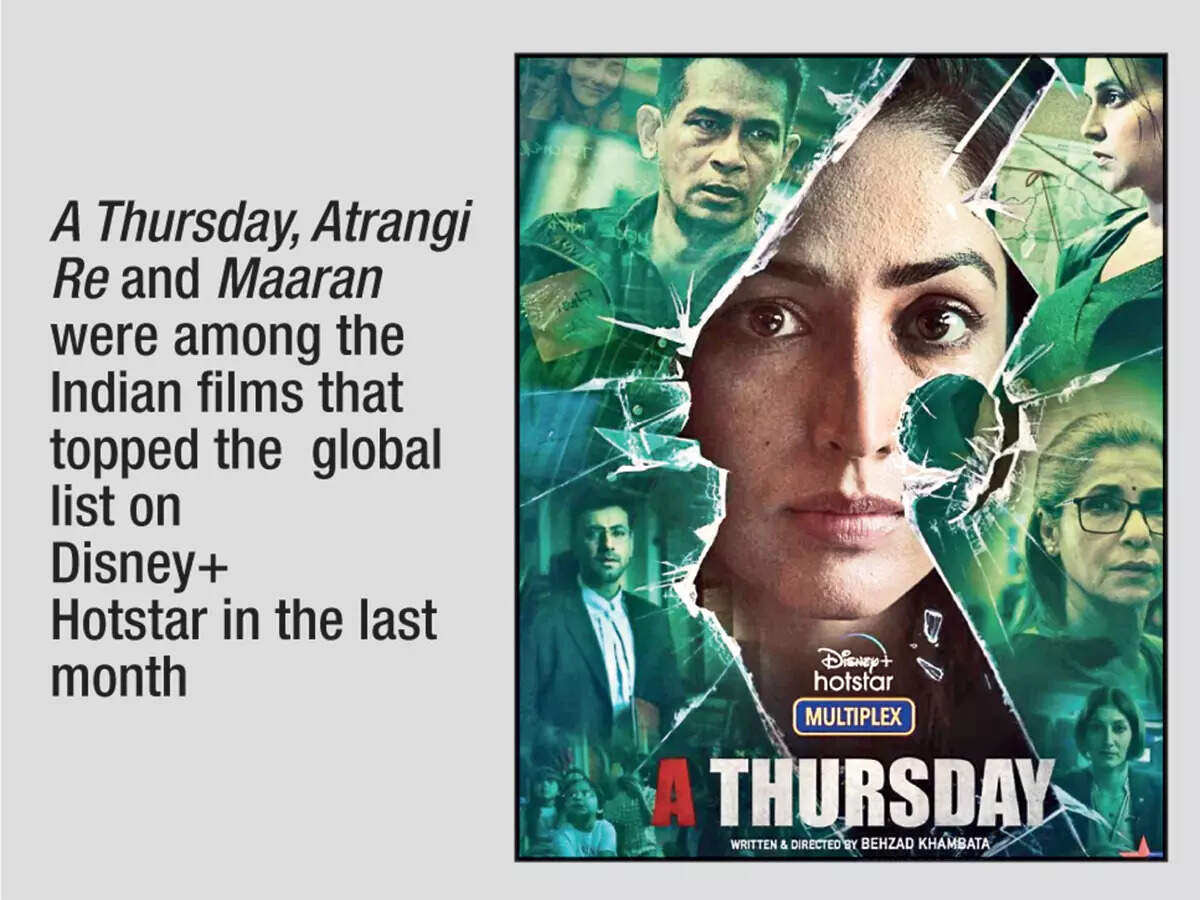 "LOCAL AND AUTHENTIC STORIES ARE IN DEMAND EVERYWHERE"
With platforms like Amazon boasting an audience in over 240 countries and territories around the world, film producer and business analyst Girish Johar says streaming platforms have helped Indian content reach not only the main conventional markets, but even countries that were beyond the reach of traditional distributors. . He explains: "Traditionally, the main markets were the US, UK, New Zealand and Australia. Some movies were released in some Southeast Asian countries, but now we can tap European countries, Caribbean, Brazil, etc. He adds, "Through social media users, we also get this image that Indian content is consumed and enjoyed in foreign countries. Be it southern films like Minnal Murali or Hindi films like Gulabo Sitabo, Indian cinema has received a lot of praise from global audiences.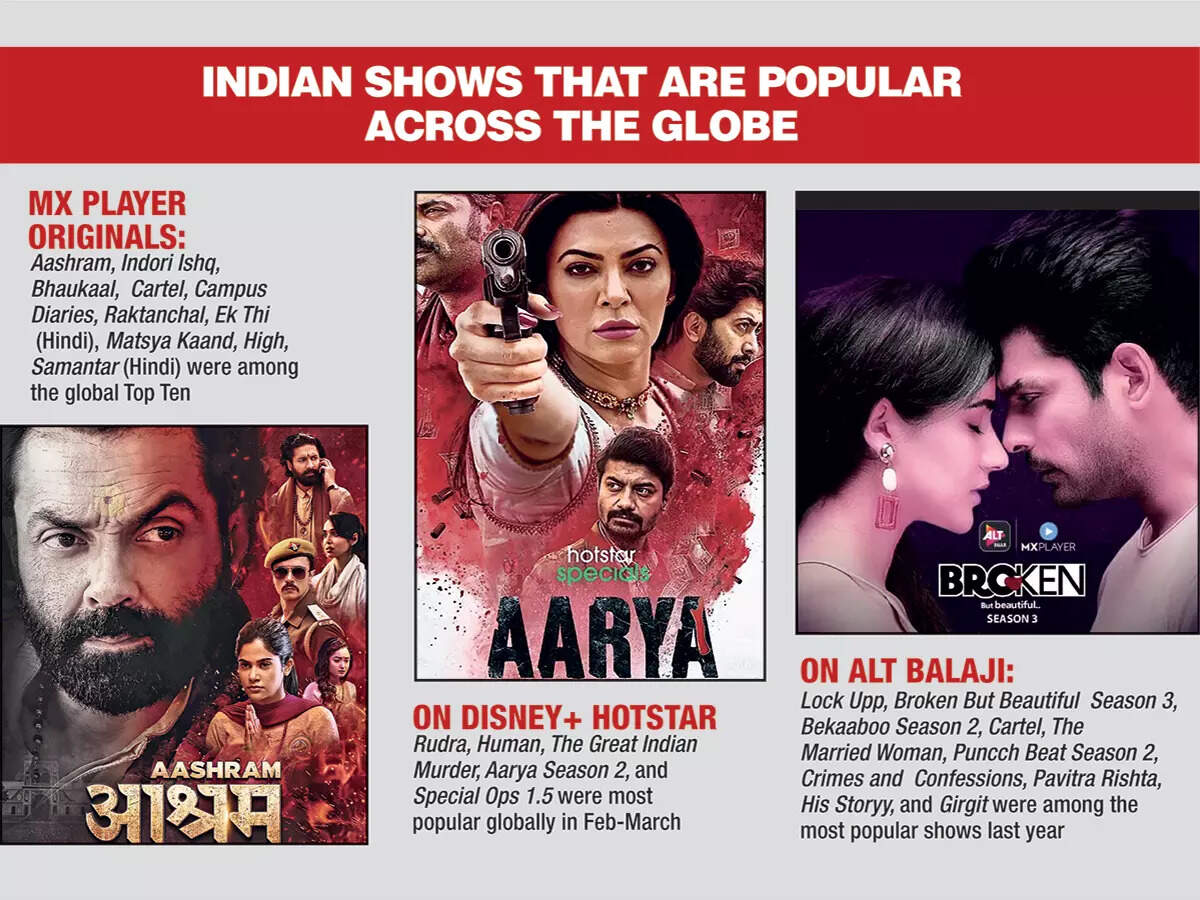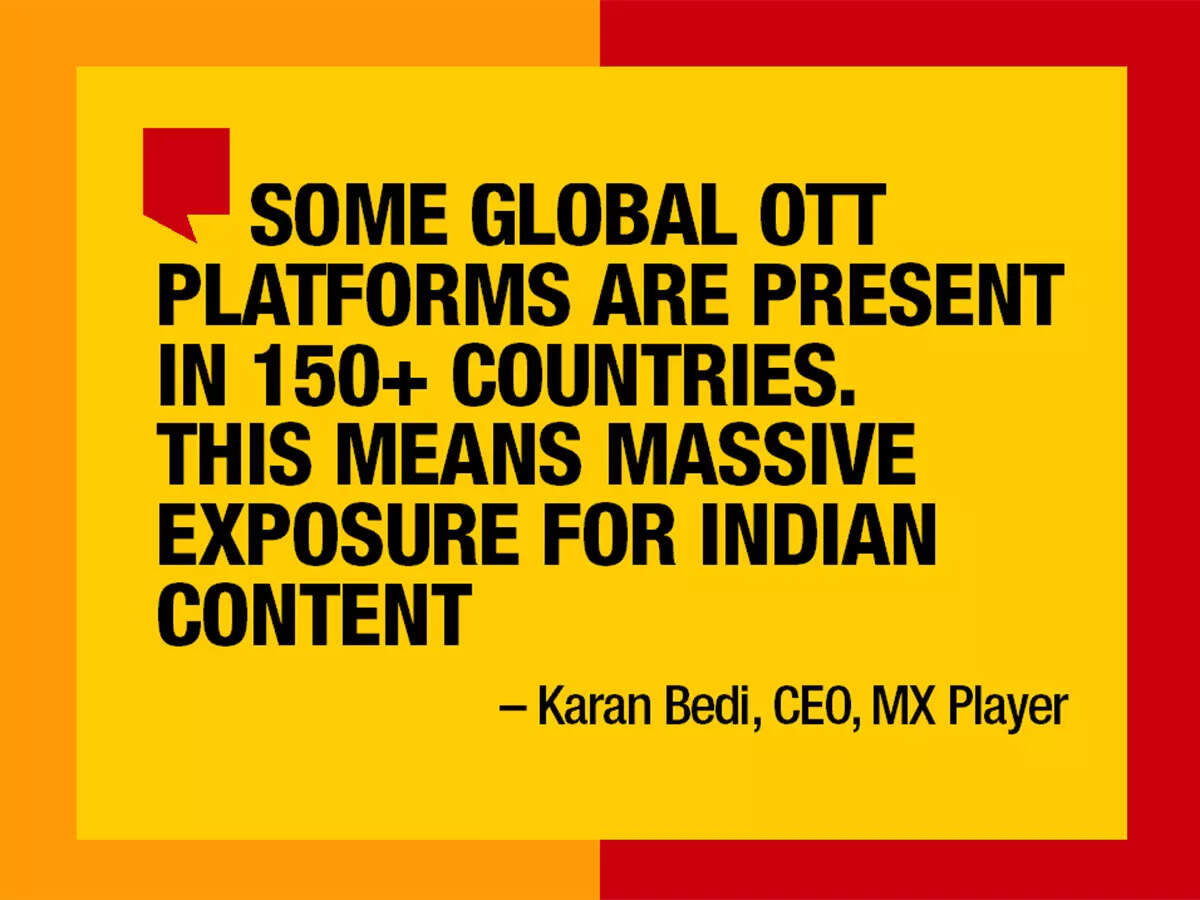 According to Karan Bedi, "Some global OTT platforms are present in more than 150 countries. For Indian content – ​​movies and shows, releasing on the same day in these countries, you now have (viewers in) Eastern European and Latin American countries.

Bela Bajaria, Netflix's head of global television, told a conference last year that the shows that have the most success globally are "the most authentic and the most specific". Monika Shergill, VP-Content, Netflix India, adds: "Last year, Netflix's 28 Indian Original titles were available in 7 languages, 8 formats and 11 genres across Movies, Series, Comedies, Reality and TV. documentaries. From blockbuster hits like Dhamaka, Yeh Kaali Kaali Ankhein to differentiated stories like Cinema Bandi, The Disciple and Axone, our goal is to have authentic stories and it's that authenticity that audiences love. Malayalam cinema's first superhero movie Minnal Murali which was Top 10 in 30 countries on Netflix from Argentina to Nigeria or Red Notice which India enjoyed with Hindi, Tamil dubs , Telugu – are examples of how great stories are universal. "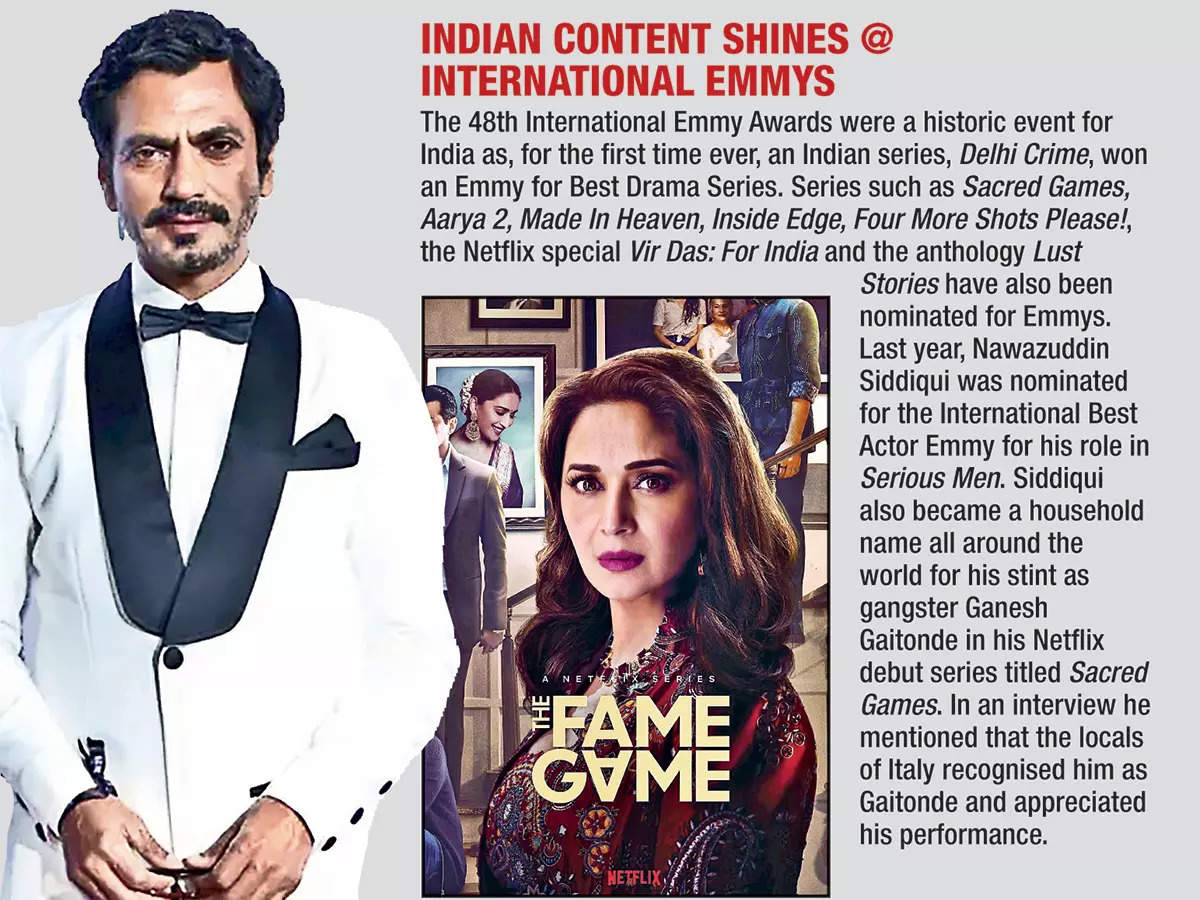 Indian films find a diverse audience across the world
Thanks to subtitling and dubbing in different languages, Netflix has reached a wide audience. The Tamil anthology film Navarasa has been in the Top 10 in 10 countries including India, Malaysia and Sri Lanka.
More than 40% of film viewers came from outside
India in its first week on Netflix. Similarly, in its first week alone, Dhanush star Jagame Thandhiram garnered an equal share of viewership outside India and inside the country, and charted in the Top 10 in 12 countries outside India. from India. It was also No. 1 in 7 countries including India, Malaysia and the United Arab Emirates.