Abhishek Bachchan is one of Bollywood's most accomplished actors, with a graceful demeanor when it comes to dealing with trolls and hateful remarks. As the actor turns 46 today, fans remember his hit films and memorable interview moments that wowed audiences. Jr Bachchan made an appearance on Oprah Winfrey's chat program a few years ago, and he had the most fitting answer for the presenter when she tried to ask him about the Indian custom of living with his parents.
Abhishek Bachchan and Aishwarya Rai Bachchan appeared on The Oprah Winfrey Show in 2009 where they talked about various topics including Indian culture. Oprah struggled to understand that Indian children stayed with their parents rather than branching out and creating their own lives, as is the custom in the West.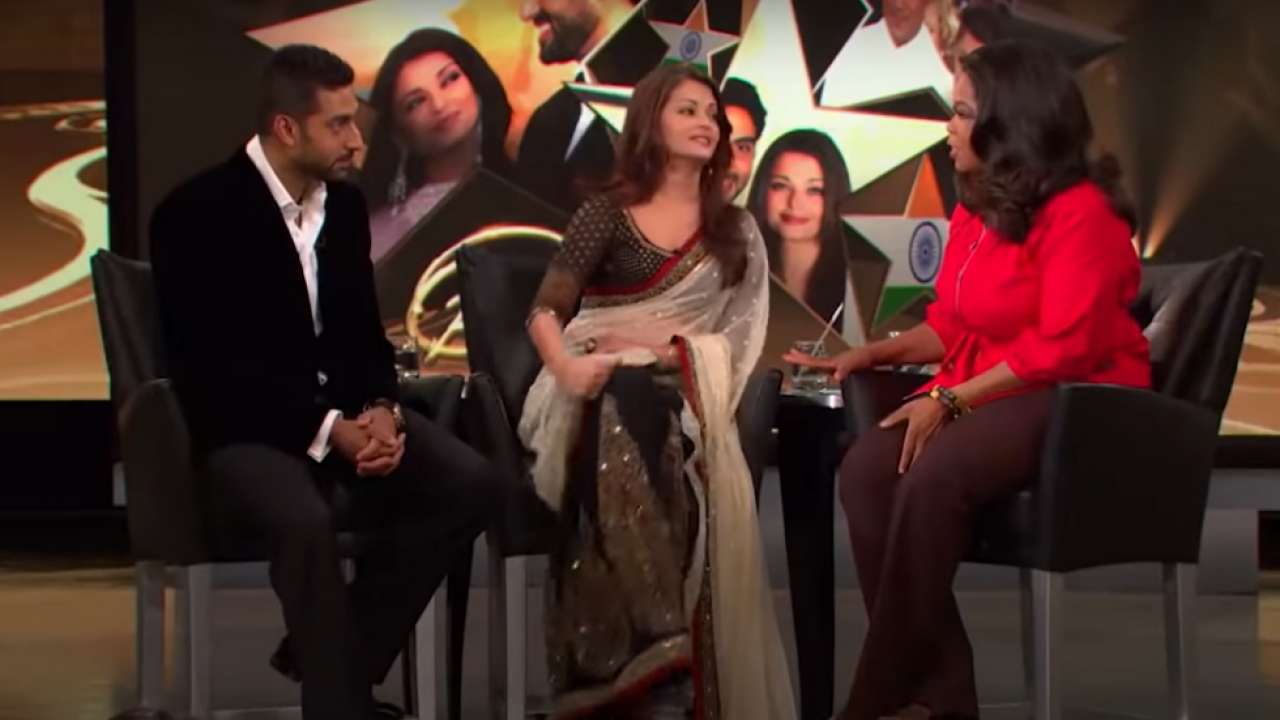 Oprah Winfrey asked Abhishek Bachchan how the whole "living with your parents" storyline was going during the interview, and the actor ended up interviewing the presenter herself. "Do you live with your family?" Abhishek asked, and when Oprah refused, he added, "How does it work?" to which the crowd responded with a round of applause.
"It's normal, it's natural for us," Aishwarya Rai Bachchan remarked in response to Abhishek Bachchan's statement. For us, this is completely normal.